Seniors Tournament
For Adult Bowlers age 50 and Older
The 53rd Annual Pennsylvania State Bowling Association Seniors Tournament will be held October 12th – November 17th, 2019 in Bloomsburg, hosted by the Dansville-Bloomsburg-Berwick-Milton USBC.
---
Seniors Tournament Director
Richard Schukert
5758 N Edinburg Rd
Edinburg PA 16116
Phone: 724-652-3947
Seniors Tournament History
Tournament Information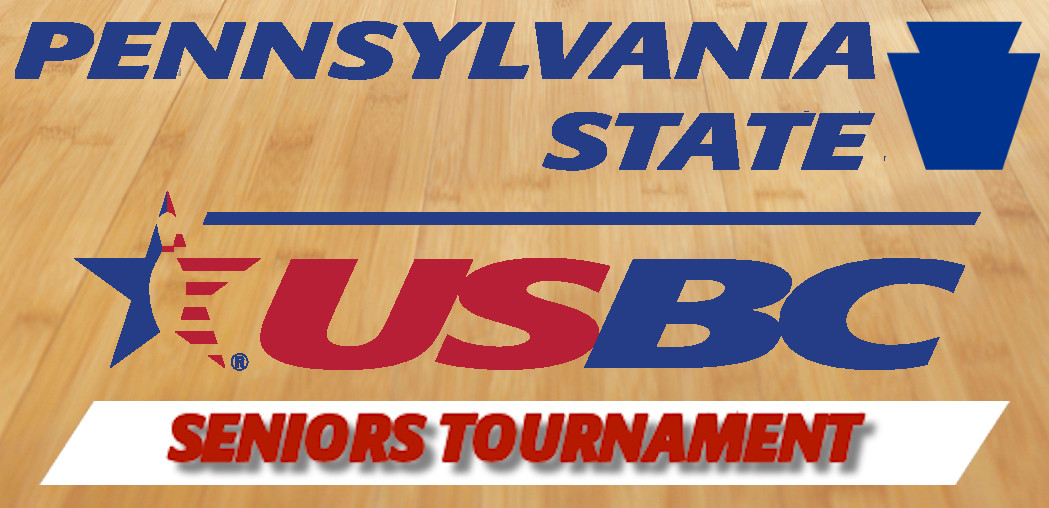 Information and Rules
Complete tournament rules, information and entry form are available here, all docs are in PDF format.
2019 Team Advance Reservation Form
2019 Minors Events Advance Reservation Form
Entry Form
This is a PDF file that you can complete on your computer, save, print and send in with your entry fees.
Fillable Entry Form (PDF) Blank Entry Form (PDF) On-line Entry Form
Squad Availability
Squad Availability for the 2019 Seniors Tournament will be posted here.
Squad Availability
Travel Information/Hotels & Lodging
2019 Seniors Hotel Information
Top